Your dedicated remote staff is an extension of your local team, ready to service you with the tasks and services you require.

Reduce Cost
We manage your business the affordable way. At Profitmaster BPO we provide an affordable and professional alternative with dedicated remote staffing that are experienced, skilled, honest and hardworking team members. Your dedicated remote staff is an extension of your local team, ready to service you with the tasks and services you require.

Save Space
Technology is the future. No longer do you need to be in the same room to have expert help in your business. We provide your remote team with modern, up to date technology, equipment and facilities to create a stable and enjoyable working environment.

Highly Skilled Staff
With access to a large pool of talents, We can hire the perfect person for you. We screen, interview and match your new team member to your job specifications. We'll assess your requirements; take care of the recruitment process and all the paperwork so you know you're getting the right person for the job every time.

Scale Faster
The outsourced company will usually be prepared to manage a temporary or permanent increase or decrease in production.

Quality Work
Our staff undergo rigorous QA procedures and mentoring to ensure the work is completed to the highest quality every time.

Focus On Core Business
Companies can often be more efficient if they are able to concentrate on what they do best, rather than wasting resources trying to develop new areas of expertise.
Profitmaster provides outsourced accounting, bookkeeping, administrative support, customer service, web development, and digital marketing services to SMEs. You can choose from an à la carte menu of services to augment your in-house staff or we can become your virtual department. You'll get an expert Philippines based dedicated staff, ready to service you with the tasks and services you require.
Accounts Preparation

Bookkeeping

Credit Control

Debt Collectors

Expense Claims

Invoicing

Year End Preparation
Data Entry

Organise Meetings

Secretarial Services

Database Development

Transcription

Travel Booking
Technical Support

Sales Support

Billing Support

Ticketing Support

General Support

Live Chat Support

Email Support


Collections
IT Help Desk

Software Development

Network Administration

Server Administration

Remote Desktop

Database Management

SEO

Social Media

Google Ads

Facebook Ads

Telemarketing

Lead Generation

Appointment Setting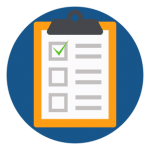 Step1
Send Your Requirements
This will help us have a better understanding of your business and requirements. From there we can give you a ballpark estimate and approval to start.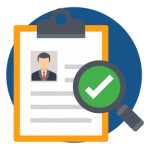 Step 2
Shortlist Applicants
We will screen and shortlist candidates by assessing their skill sets based on your position requirements. You will receive a report summary which highlights applicants that match your criteria.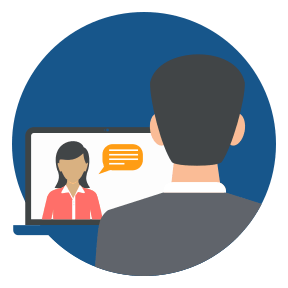 Step 3
Staff Selection
Once you review the short list of endorsed candidates we will arrange a video conference for an introduction, interview and staff selection.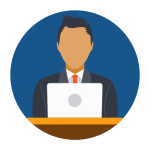 Step 4
Commencement
Candidates will attend training and induction and are ready to start work as your new offshore staff member.
Start a project with us today!
We'd love to speak with you about how Profitmaster can grow your business. Arrange a no commitment free consultation today to discuss how offshoring can work for you.
Our founder and CEO, Richard Croaker recognised early on that the professional needs of accountants in Australia are different to other businesses using the Philippines for outsourcing.
After considerable research on the suitability of Philippines professional and support staff, Philippines business regulations, ethical requirements of the Australian accounting professions and professional insurance availability, it was decided to incorporate a new company through the Philippines Securities and Exchange Commission. This company became Profitmaster BPO Inc.
We are committed to providing quality solutions for our clients. We have the experience, knowledge & systems to ensure your offshore project runs smoothly. Our unique structure of having people on the ground in both Australia and The Philippines means our clients can meet with us regularly whilst still benefiting from the lower costs associated with offshore labour. Contact us today for an obligation free consultation.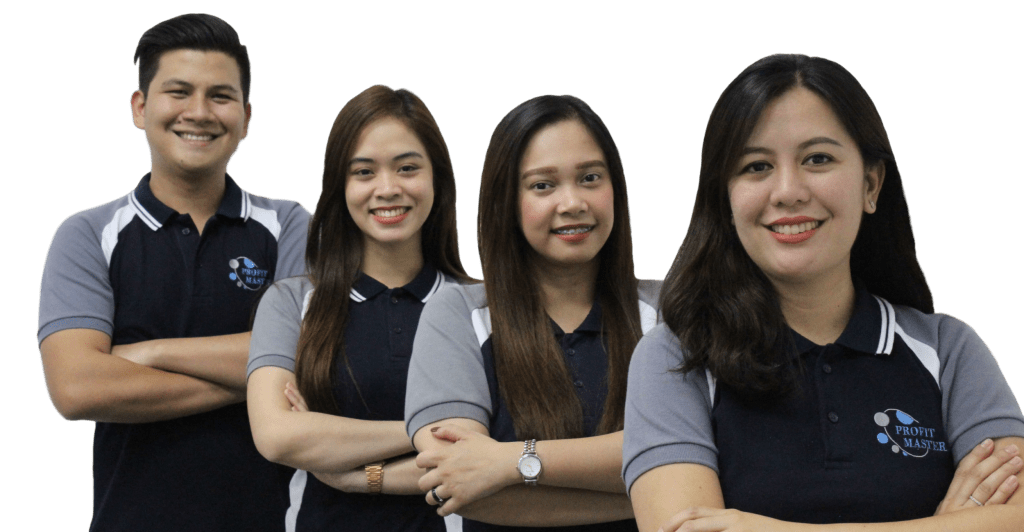 Chalice is one of the best places to work. We offer a diverse variety of career opportunities for beginners and industry professionals.
Having a goal in life is such a tough battle. It's even tougher when you have so many things going on in your life. Fortunately, …
"Giving to others is the greatest gift you can give yourself" – Darren Hardy Since COVID-19 started, a lot of establishments experienced hardship on how …
Western economies are hearing a lot about The Great Resignation. The term was coined by Dr. Anthony C. Klotz, Professor of Business Administration at Mays Business School in …