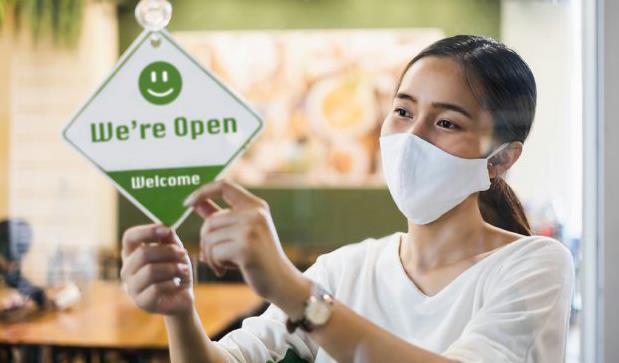 Australia Reopens for Business
Good news! Australia's international borders are reopening, and I am excited to be travelling again soon.
Here on the Gold Coast, hard borders have crippled the local tourism industry. Information coming from the Queensland premier now suggests that we will be open around mid-December. This is welcome news indeed.
In the Philippines, the pandemic has also heavily affected the tourism industry. Leisure tourism is opening but travel restrictions for international tourists are still in place with international flights and inbound travel limited to essential travel only for those eligible to do so.
Traveling within the Philippines is allowed for domestic tourists but is limited to select destinations and with restrictions. Some destinations only allow leisure travel for local residents, and this will make things difficult for many of our staff as they prepare to go to their home provinces in December and January. Under current restrictions it is likely some staff will not be able to go home for Christmas.
Once the Philippines reopens for international travel, we will finally be able to welcome our clients and others considering joining with Profitmaster for one of business tours. A journey not to be missed, you can read more about them on our website.
Richard Croaker, Chief Executive Officer